Turnkey HVAC and Cleanroom
Solutions for Critical Applications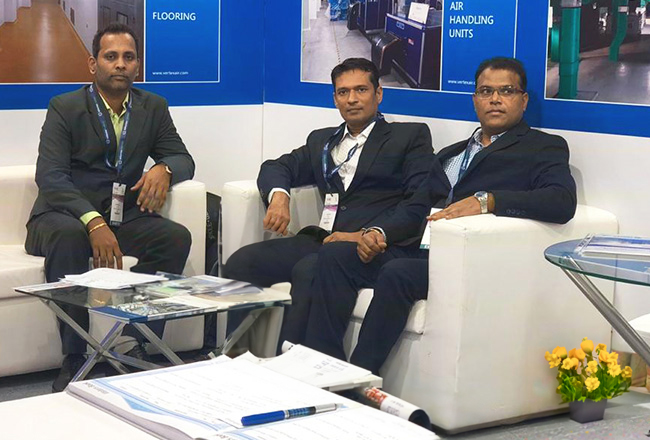 Established in the year 2003, Vertex Air Technologies is one of the leading Turnkey solution providers for Pharma, Biotec and API applications. With our prudent project services, automated operations, well-established sourcing, cutting-edge validation team with industry-best instrumentation and automation. We have been listed among the top 10 Clean Room service providers…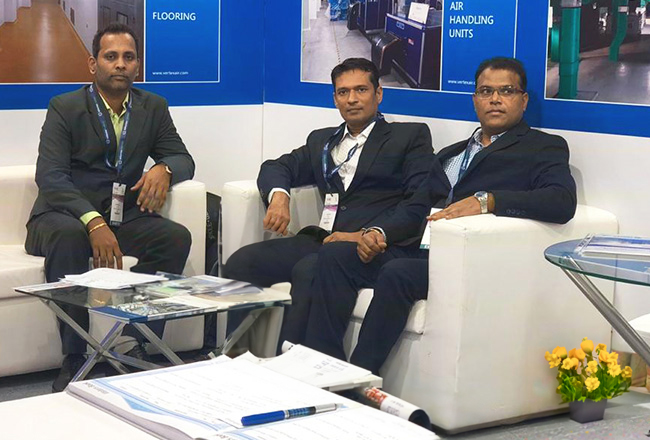 Established in the year 2003, Vertex Air Technologies is one of the leading Turnkey solution providers for Pharma, Biotec and API applications. With our prudent project services, automated operations, well-established sourcing, cutting-edge validation team with industry-best instrumentation and automation. We have been listed among the top 10 Clean Room service providers…
What drives us to
become better every day

Mission
Vertex Air has achieved the title of being "among the top 10 Clean Room providers" because of the innovation, quality and timeliness…
Read More

Vision
Vertex Air Technologies uses the state-of-the-art technology, highly-skilled manpower to manufacture the best quality products and ensure that each of these products undergo a rigorous quality check…
Read More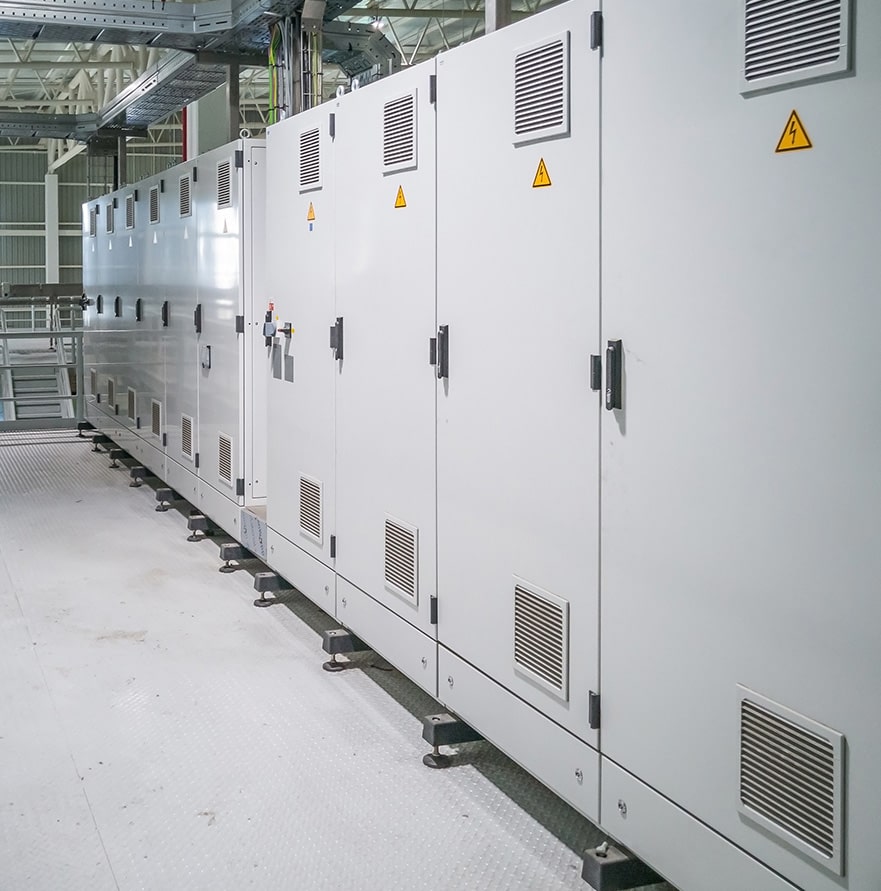 Our Top-notch facilities help us become better every day
At Vertex Air Technologies, we believe that to achieve 100% success in all that we do, it is important to build infrastructure that equips the needs and demands of the clients, thus enhancing the quality of our service…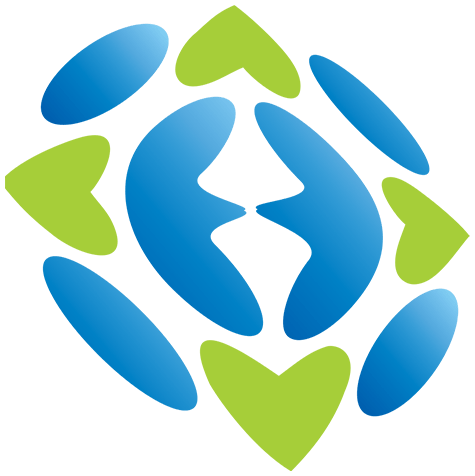 We support a diverse array of industries
What Does Our Clients Say
S Pavan Bhagavatula
The design, build and validation of their turnkey projects is just what we needed.
Pankaj Sahoo
They helped end-to-end, from design, set up and maintenance. We have availed their services for 5 years and had no complain.
Sam Singha
Vertex Air's fast process and timely delivery with accuracy ensured all of that. Thank you Vertex.
Ramandeep Kaur
The precision with which Vertex Air completed the project was commendable.