Vertex Air Technologies offers a diverse array of services to meet your needs.
At Vertex Air Technologies, we are equipped to design, install, test, commission, and validate the HVAC systems. By partnering with branded air handling units, chiller, ducting, air filters, and air distribution product manufacturers, we help deliver quality products that ensure clean air. Our partners include Flaktwood, System Air, Citizen, Trane, Rolaster, AAF, and Freudenberg.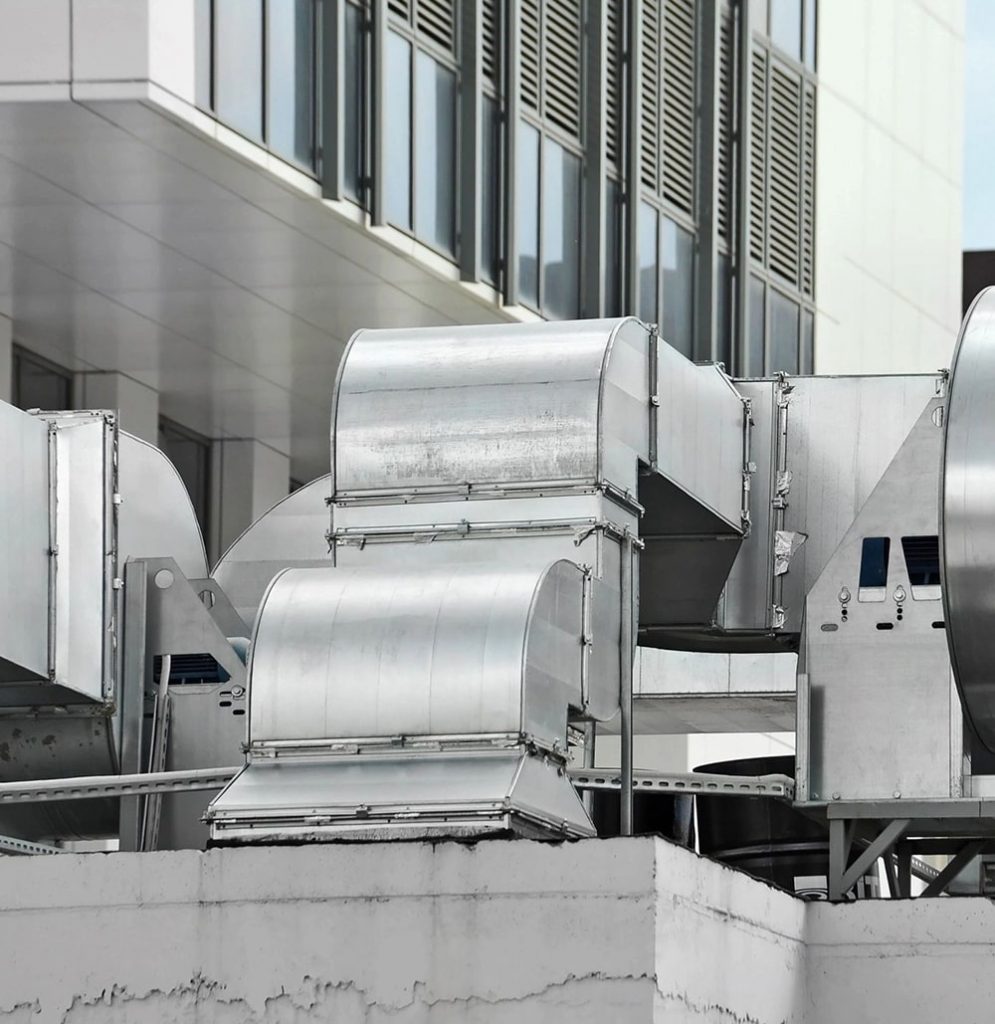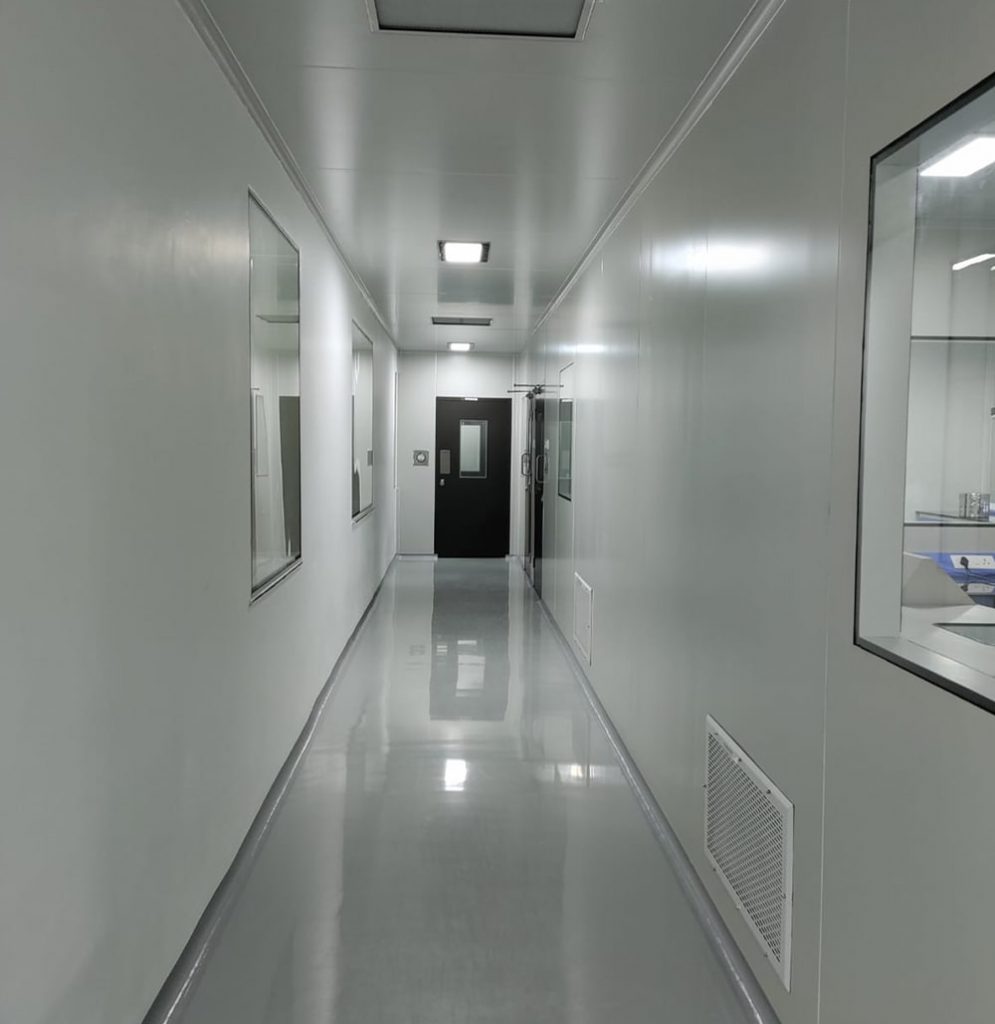 Clean Room Modular Partitions
The panels of this mechanical system are non-progressive and have their utility in industries such as Pharmaceuticals, Biotech, Microelectronics, and Food and Beverage. These panels strictly adhere to quality standards and are known to provide differential pressure across the rooms with up to 100 mm water column.
They provide long life, non-shredding with powder coating of up to 60-80 microns coating of colors, according to the clients' choice. Vertex Air Technologies partners with reputed cleanroom manufacturers across the country and beyond, which helps offer a wide range of cleanroom partition and ceiling systems. 
Ceilings are one of the most important parts of Clean Room paneling. They comprise walkable, semi-walkable, and non-walkable panels. Most ceiling panelings have 50 mm thick PUF and rock wool infill. Infills can be of various types, such as Honey Comb Kraft, Polyurethane Foam, and rock wool.
Major accessories used for Clean Room construction include Coving, 3D Corner Coving, View Panels, Inbuilt or Projected Raisers, and Supply and Return Air Raiser Grills.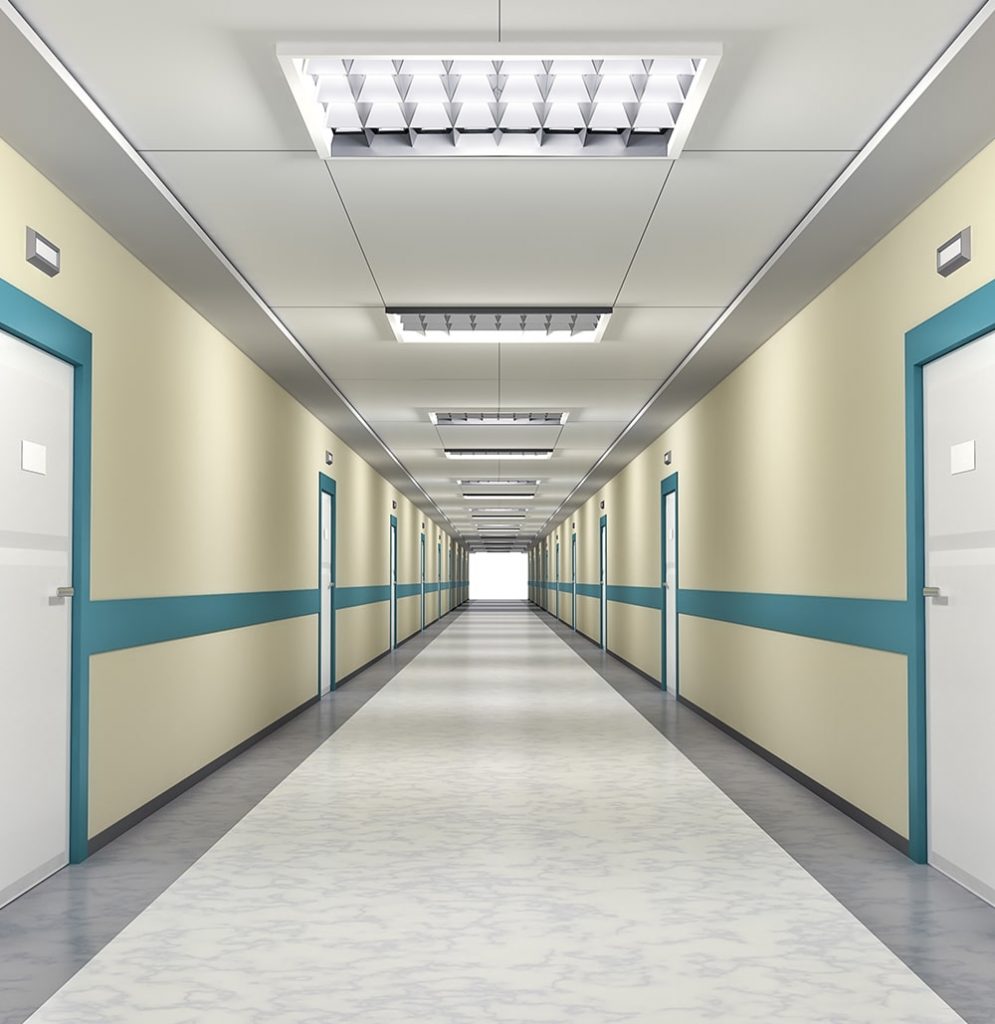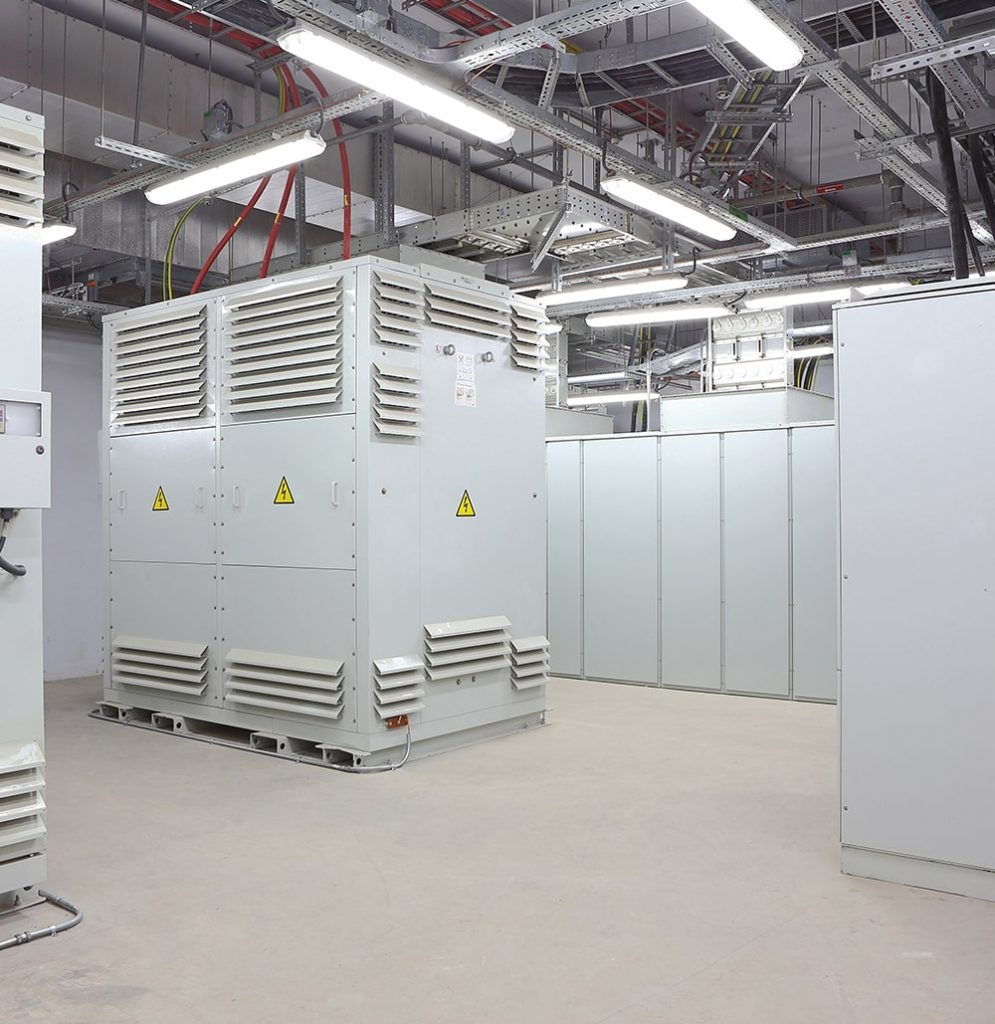 Vertex Air Technologies gives the client a detailed electrical design after preparing the load analysis and calculations. The experts create single-line diagrams for each load, and the team of engineers helps in the detailed engineering and execution of the project. The electrical industry has always been a core competence for Vertex Air's Turnkey solutions. 
EMS/BMS is the automation of HVAC and related products for environment monitoring and holistic operation of the systems. The air conditions, such as the temperature, relative humidity, and differential pressure across the room or filters, fall under the scope of EMS. These conditions are maintained within the range that has been designed. 
Based on the functional and operational requirements of the clients, the systems are designed uniquely. Several components are integrated to create these systems. They include sensors, transmitters, transducers, measuring instruments, PLC, DDC, and SCADA control systems.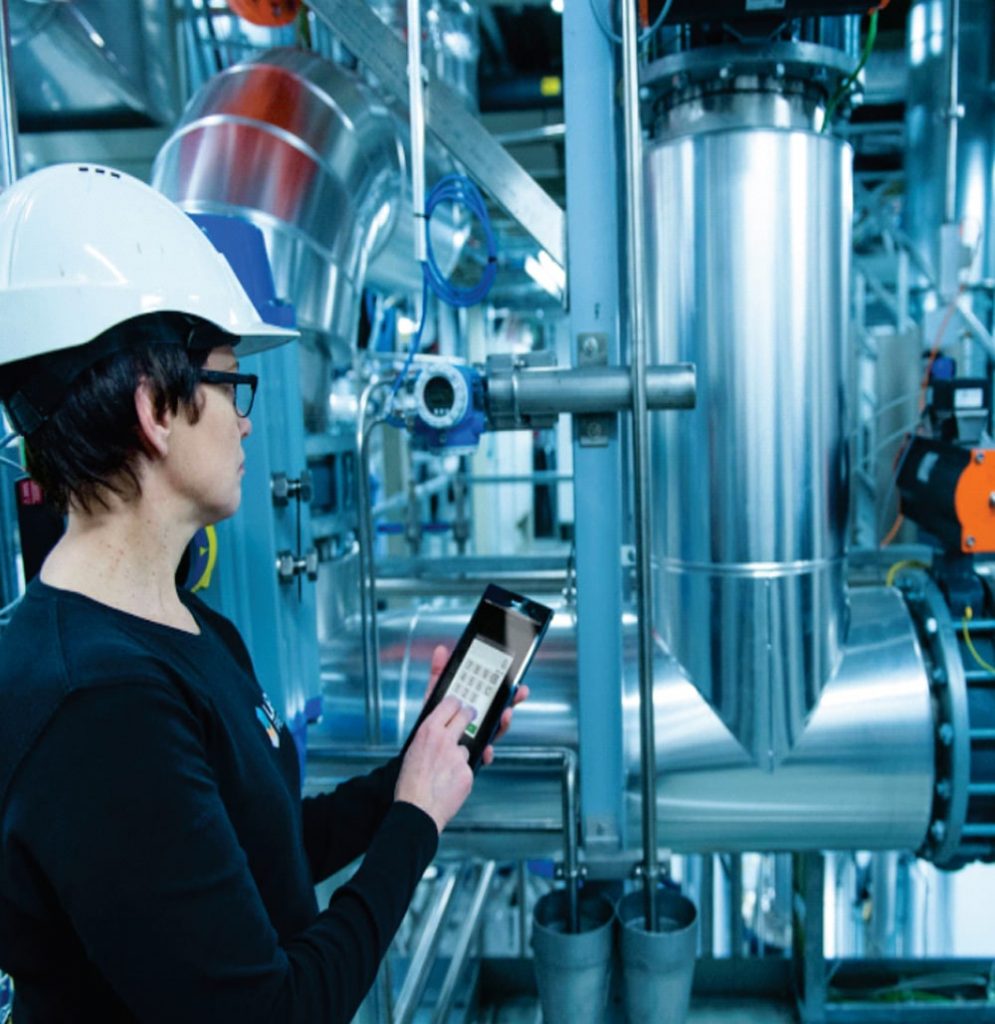 Vertex Air deals with creating several Flooring types, wherein the static charge of the Flooring is kept at its lowest as it is one of the most important prerequisites. Depending upon the client's specific requirements, our team of experts decides the type of Flooring. 
One of the major criteria we keep in mind while designing Flooring is the floor's non-absorbing of dust particles and non-shredding. Based upon the usage of the material handling equipment, the class and type of Flooring are decided. The major types of Clean Room flooring include Epoxy Coatings and PU Flooring.
One of the major ways to keep the room and the air clean is by incorporating Utility Piping into the system. Vertex Air Technologies provides an integrated design for all sorts of piping requirements that a facility might need. 
This includes chilled water, hot water, process piping, Nitrogen piping, clean utility piping, and so much more. The pipes ' size is derived based on the flow rate and tonnage rate. Approaches to selecting the pipe include FIFO, FILO, and Open/close loop piping designs.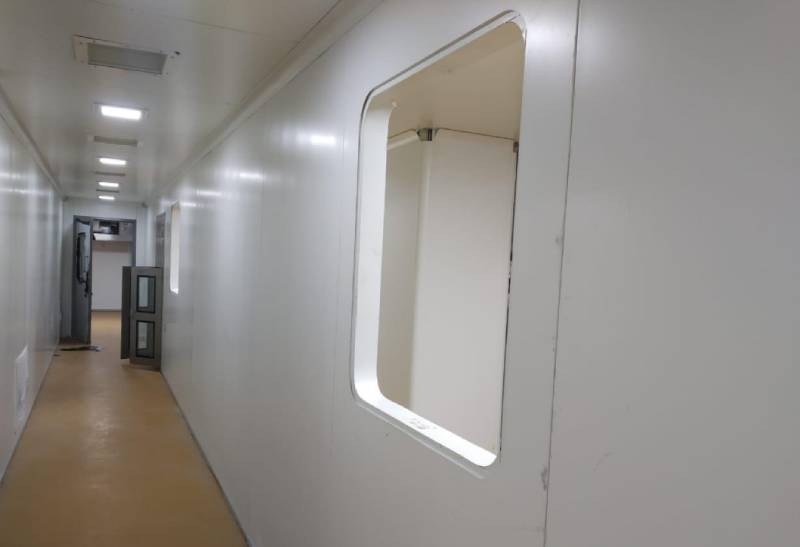 Besides the services designed to equip the clients with clean air, several types of equipment are required to cater to their needs. These include:
Vertical Laminar Work Stations

Dynamic Pass Box

Sampling/Dispensing Work Stations

Ceiling Suspended Laminar Work Stations